$17.99
Agility Ladder And Cones 20 Feet For Training: Ideal for beginners and professional athletes, this agility ladder is a must-have for improving speed, endurance, agility, coordination, quickness and overall athletic performance.
Exercise Equipments10 Cones and 4 Metal Pegs: This agility ladder comes with 12 solid rungs,10 premium sports cones and bouns 1 carry bags and 4 metal peg for different drills and techniques.
Easy Adjustable 12 Ladder Rungs Not Tangled : This speed and agility ladder is designed with high-quality plastic and straps.The 12 rungs are 100% adjustable to allow for different drills and exercises.Meanwhile,the exercise ladder have been assembled prior and gets tangled not easily.
Portable and Durable Workout Training Sets : This workout ladder was enough weight with solid plastic to avoid slide. All you have to do to use this training ladder is simply unravel the straps and adjust the rungs for your needs or just keep as it is.
24 Months Product Support From YISSVIC : Every single one of YISSVIC products are covered by our support which means that you can contact us in case you are not entirely pleased with your order and we will provide you a best solution.
描述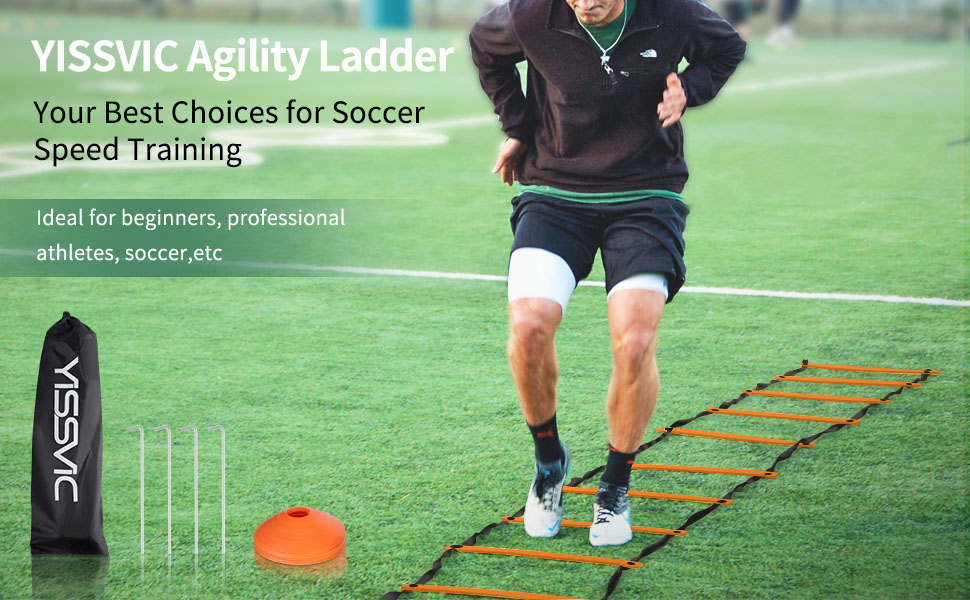 YISSVIC Premium Agility Ladder and Cones 20 Feet 12 Adjustable Rungs Fitness Speed Training Equipment
The Last Speed Ladder You're Going To Have.
Below is the feature you may want to know.
Made of premium materials, our agility ladders are meant to be used indoors or outdoors, perfect for the park, the gym, the training field.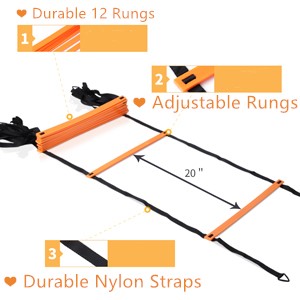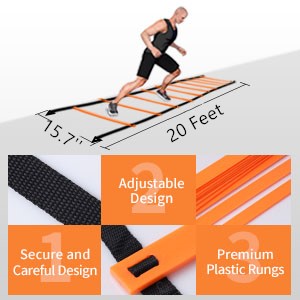 What is the length of agility ladder?
It is 20 feet.
What is the width of YISSVIC agility ladder?
It is 15.7 inch.
What is the package of YISSVIC agility ladder?
12 Hard Plastic Rungs
10 Hard Plastic Cones
4 Stainless Metal Pegs
2 Durable Nylon Straps
1 Portable Carrying Bag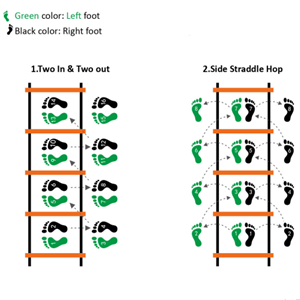 When will you choose our agility ladder?
This Agility Ladder will be used in:
Hopscotch Drill
Lateral Feet Drill
Tango Drill
Five Count Drill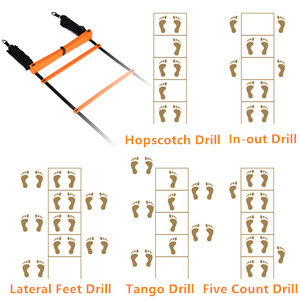 Why choose YISSVIC Agility Ladder
There are the reasons:
Durable 12 rungs 20 feet,plastics weathering is slower than others.
Adjust the gap as you like.
Premium Nylon not to take off a silk.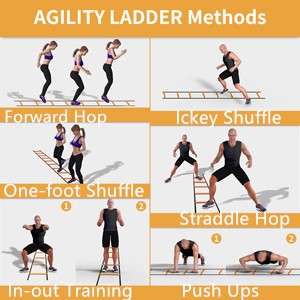 How to use this agility ladder
For Workout drills
Forward Hop
Ickey Shuffle
One-foot Shuffle
Straddle Hop
In-out Training
Push Ups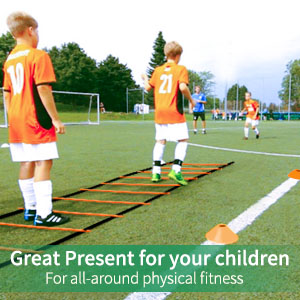 USED GOOD PRESENT FOR YOUR CHILDREN,FRIENDS.
✔️ Improve your foot speed, allowing you to accelerate and decelerate faster.
✔️ Increase lateral speed and ability to change directions quickly.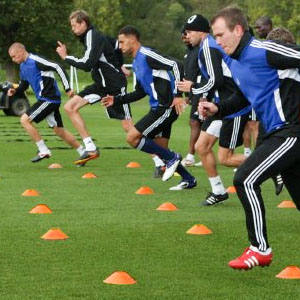 Good training equipment for Athletes
Coaches wanting greater results for their team.
Made of heavy duty plastic rungs and durable nylon straps.
This speed training ladder is suitable for any high-intensity training.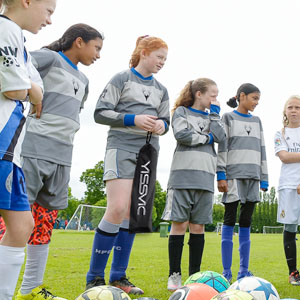 Good Partner for Outdoor Sport Amateur
Prepare your kids ,friends a flat agility ladder as a good gift
Children's Day.
Fathers Day
Thanksgiving Day
You can put the hard drill cones on the grass ground
Be excellent tool to perform high intensity interval training, conditioning, and sport specific drills.
Strengthen your joints, ligaments and tendons reducing the chances of injury.
Perfect for grass the rungs are hard plastic the sides are flexible
Don't worry about the grass group training any more.