$39.99
★1000W Powerful & Sturdy Hand Blender➤ 1000-watt hand blender with 9 speed control + turbo.Evenly-mixed smoothies,protein shakes,salsas,broccoli soup and mayonnaise of mouth-watering flavors.
★4 In 1 Immersion Blender 700ml Beaker ➤ Include immersion blender, 500ml (17oz) food processor & 700ml (24oz) beaker & whisk attachment plus splash guard to prevent food splatter. Convenient storage for all these accessories.
★9 Speed Blender with Chopper and Whisk➤Brushed stainless steel housing with 360° motor body, which means you can easy insert the blender stick onto the motor unit. Equipped with a low noise engine, let you freely enjoy it.
★500ml Food Grinder & 4 Leaf Blade Blender ➤The removable handles to many tasks from making banana ice cream, to chopping veggies, and making hummus, blending soups, and much more.Effortlessly clean after use with a dishwasher safe blender foot and attachments with an eject button for easy removal.4 blade makes fine food thinner.
★New Version Immersion Blender Zealous Support ➤We are confident the quality of our product is 100% BPA-free and has food related approved.We will always serve for you.So add it and start your gourmet journey.
描述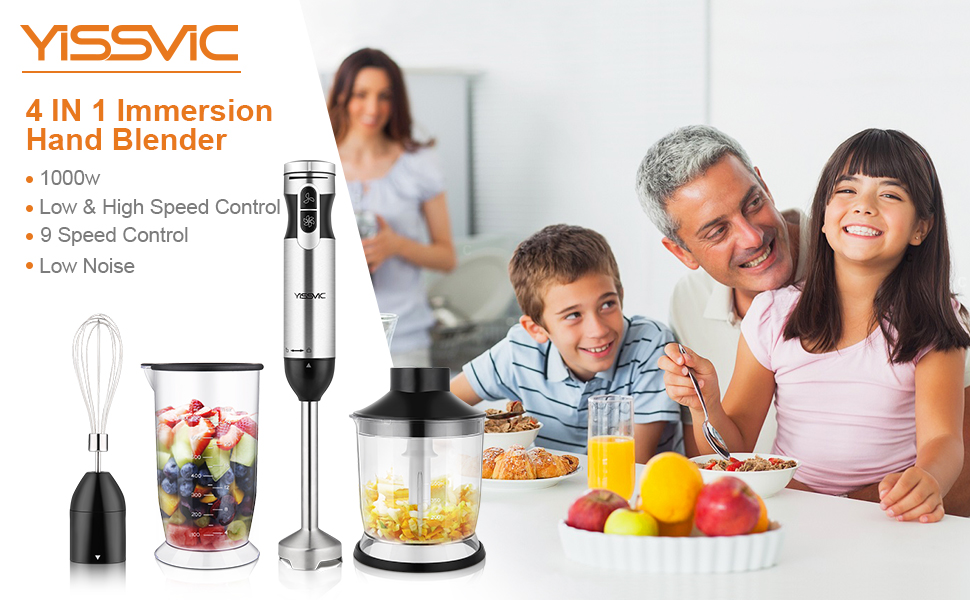 YISSVIC Hand Blender 4-in-1 Powerful 1000W 700ml Immersion Blender 9 Speed Control,Chopper,Whisk,Blender, Breaker [2019 Updated]
YISSVIC Hand Blender can be used to make delicious treats such as salsa, pesto, pancake and watter, batter, smoothies, cheese sauce, homemade tomato sauce,hollandaise sauce, whipped cream, apple butter, various Indian dishes, soups and cakes.
This immersion blender is upgrade to 1000-watt, 9 speed control + turbo with 500ml (17oz) food processor & 700ml (24oz) beaker.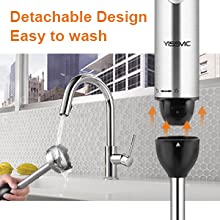 Anti-Rust& Detachable
This blender is detachable.you can wash it by take it apart.Please see the instruction to use.Do not use with rough handling.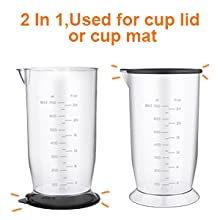 500ml Plus 700ml Beaker & Lid
Our store provide accessaries replacement of food grinder cup and measuing cup in case you broke it.The lid of the beaker is 2 In 1 design for you.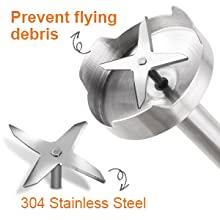 Stainless Steel 4 Blade Blender
YISSVIC hand blender was updated with 4 blades to make the food more exquisite. The 4 blades is quicker and sturdier than 2 blades.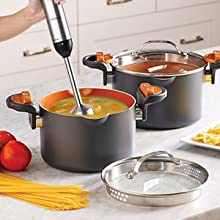 Multifunction & Versatility
Comes with a food processor cup and a beaker, you can use it as blender, whisk,copper,etc…It also portable and durable design for you.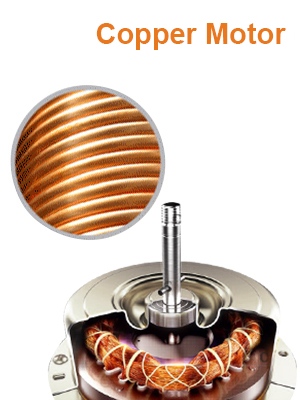 What's the power of YISSVIC immersion blender?
It is upgrade to 1000w and 4 blades,stronger than the other blender.
How about the control system of YISSVIC hand blender?
With 9 speed control
What's the material of the motor?
The motor is copper so that the stable power can reach to 1000w
1.Flexible Spiral Switch.
2.High quality stainless steel body.
3.Ideal for preparing your baby food.
4.Measuring cup with fresh food lid made of BPA-free material
Package:
1x Hand Blender
1x Stainless Whisk
1x Powerful Chopper
1x 700ml Beaker (Diameter 4.3In)
1x 500ml Food Grinder with Lid (Diameter 5.3In)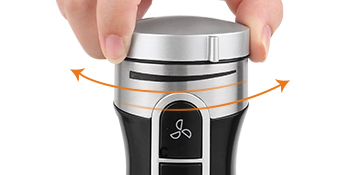 Flexible Spiral Speed Controller
An additional turbo level for a quick easy preparation of various ingredients.
High-quality stainless steel knife for pureeing, mixing and stirring soups, sauces, desserts,etc in seconds.
Power:1000w
US Voltage:110-120V
Frequency:50 / 60Hz
Operating:Power Cord
Package Weight:3.9Ib
Two Turbo Level: Low &High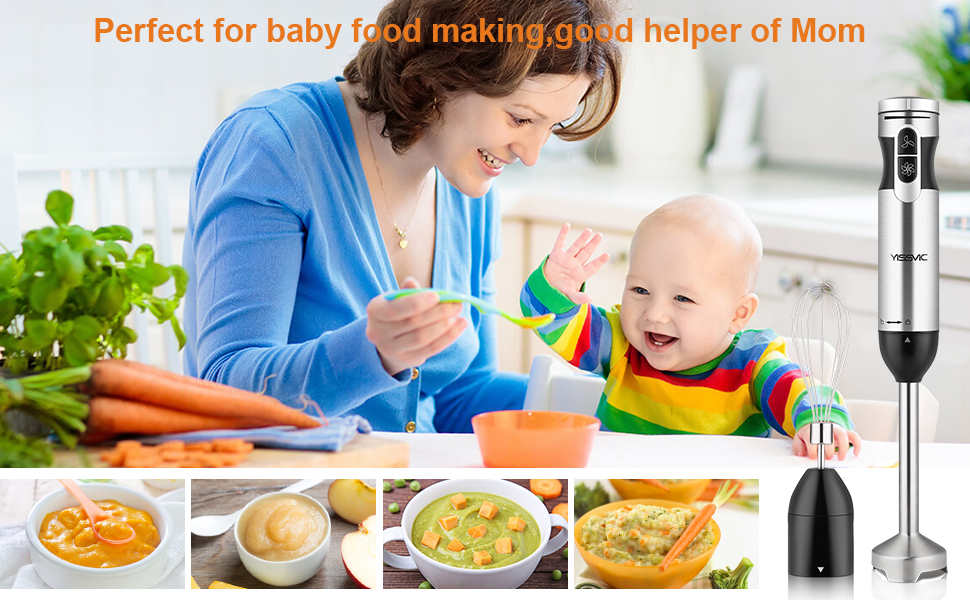 Please Contact YISSVIC Brand Support First,We will responsible for Quality Problem.We also provide accessaries replacement of Beaker and Cup.
Attention:
Not suitable for children use.
The blender / whisk is not dishwasher safe.
Do not press the "Power" or "Turbo" button for more than 1 minute.
Make sure the food is cut into small pieces before you put it in the work pot.
Do not drop the beaker or cup from high place, which will cause breakage or damage.If so,please let us know.
For the safety and continued enjoyment of the product, customers must read the instructions carefully before use.